OpenAI reportedly seeks funding at an estimated value of $80 billion to $90 billion
September 26 2023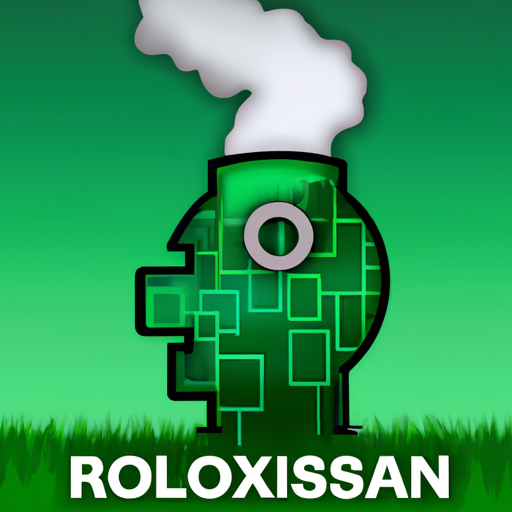 OpenAI, an artificial intelligence company partially owned by Microsoft, is reportedly in talks to sell shares which could raise the firm's value to between $80 billion and $90 billion, from its current $29 billion valuation. Earlier this year, the company raised over $300 million in funding and announced major investment from Microsoft. OpenAI's successful generative AI assistant, ChatGPT, is expected to become more interactive, enabling voice conversation capabilities. The company anticipates attaining $1 billion in revenue by 2023, and according to reports, will allow employees to sell their existing shares instead of issuing new ones.
What does it mean?
OpenAI: An artificial intelligence research and deployment company which is partially owned by tech giant Microsoft.
Shares: Units of ownership interest in a corporation or financial asset. When someone buys shares in a company, they become part owners of that company.
Valuation: The process of determining the current worth of an asset or a company. In this context, it refers to how much OpenAI is estimated to be worth.
Funding: Money provided by an organization or government for a specific purpose. In this context, it refers to money OpenAI raised to support their business activities.
Investment: Money or capital spent with the expectation of future benefits. In this context, it refers to financial support provided by Microsoft to OpenAI.
Generative AI assistant: A type of artificial intelligence model that can simulate human conversation by generating responses to user inputs.
ChatGPT: A language model and AI assistant developed by OpenAI. It's typically used to generate written content and can simulate human-like conversation.
Revenue: The total money a business receives from its activities, in this case, from selling its products or services.
Issuing new shares: The process of making new stocks available in the stock market in order to raise capital.
Does reading the news feel like drinking from the firehose?

Do you want more curation and in-depth content?

Then, perhaps, you'd like to subscribe to the Synthetic Work newsletter.
---
Many business leaders read Synthetic Work, including:

CEOs
CIOs
Chief Investment Officers
Chief People Officers
Chief Revenue Officers
CTOs
EVPs of Product
Managing Directors
VPs of Marketing
VPs of R&D
Board Members

and many other smart people.

They are turning the most transformative technology of our times into their biggest business opportunity ever.

What about you?