OpenAI-supported Ghost asserts that LLMs can solve self-driving issues, though experts express doubts
November 10 2023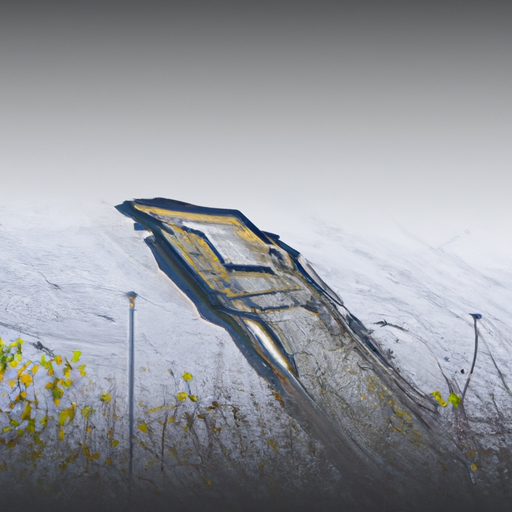 The self-driving car industry is facing challenging times as casualties and protests mount. Ghost Autonomy, a startup developing autonomous driving software, has partnered with OpenAI and Microsoft to explore the use of Large Language Models (LLMs) in self-driving technology. LLMs are artificial intelligence models capable of understanding text and images. Ghost aims to use LLMs to understand complex road scenes. While some experts are sceptical of LLM's effectiveness, claiming they weren't designed for this purpose, the Ghost and OpenAI team is confident they will enable autonomous driving systems to navigate complex and unfamiliar situations.
What does it mean?
Self-driving car industry: The sector of the automotive industry that focuses on the development of cars that can operate without human intervention, due to the incorporation of various technologies such as machine learning, artificial intelligence, and sensors.
Ghost Autonomy: A technology company focused on creating advanced software for autonomous vehicles, more specifically self-driving cars.
Autonomous driving software: A type of computer program developed to control self-driving vehicles, enabling them to navigate and make decisions without human intervention.
OpenAI: An artificial intelligence research lab made of two entities: OpenAI LP and its parent company, the for-profit OpenAI Inc. OpenAI LP conducts research that pushes the boundaries of AI, and all research is used for the benefit of all of humanity.
Microsoft: A multinational technology company that develops, manufactures, licenses, supports, and sells computer software, consumer electronics, personal computers, and related services.
Large Language Models (LLMs): Sophisticated programs that use artificial intelligence to understand and generate human language.
Artificial intelligence models: Mathematical structures that simulate human intelligence functions such as learning, reasoning, and problem-solving, based on various structured and unstructured data inputs.
Effectiveness: The measure of the success of a particular method, in this case, the ability of LLMs to accurately analyze and interpret complex road scenes.
Autonomous driving systems: A combination of various technologies that allow a vehicle to navigate and operate with little to no human involvement.
Does reading the news feel like drinking from the firehose?

Do you want more curation and in-depth content?

Then, perhaps, you'd like to subscribe to the Synthetic Work newsletter.
---
Many business leaders read Synthetic Work, including:

CEOs
CIOs
Chief Investment Officers
Chief People Officers
Chief Revenue Officers
CTOs
EVPs of Product
Managing Directors
VPs of Marketing
VPs of R&D
Board Members

and many other smart people.

They are turning the most transformative technology of our times into their biggest business opportunity ever.

What about you?