OpenAI, the owner of ChatGPT, is considering the production of its own AI chips
October 7 2023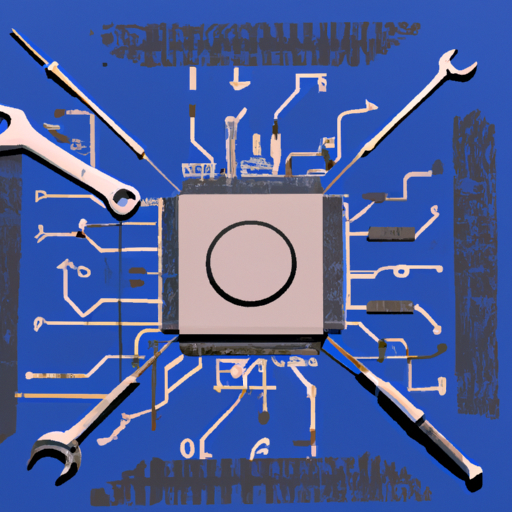 San Francisco-based company OpenAI, responsible for creating ChatGPT, is reportedly considering manufacturing its own artificial intelligence (AI) chips. The move is an attempt to mitigate the shortage and high costs of AI chips currently monopolized by chipmaker Nvidia. While the company has not confirmed these plans, they have considered various options, including working with other chipmakers, diversifying suppliers, and potentially acquiring a chip company. This significant strategic shift, however, will require heavy investment and offers no guaranteed success.
What does it mean?
OpenAI: A San Francisco-based artificial intelligence research laboratory consisting of both for-profit and non-profit entities.
ChatGPT: This is an artificial intelligence program developed by OpenAI that generates human-like text based on the input it receives. GPT means Generative Pretrained Transformer.
Artificial intelligence (AI) chips: These are specialized microchips which are designed specifically to handle tasks related to artificial intelligence, such as machine learning and data processing.
Nvidia: An American multinational technology company incorporated in Delaware and based in Santa Clara, California. It designs graphics processing units (GPUs) which are often used in AI algorithms.
Diversifying suppliers: This is a business strategy that involves increasing the range of suppliers from which a company sources its products or materials. The goal is to lower the risks associated with dependencies on specific suppliers.
Acquiring a chip company: This involves taking over another company that manufactures microchips, often with the goal of utilizing their resources, technology, or customer base to improve or expand business operations.
Strategic shift: This is a major change in a company's business strategy, often involving changes in its overall goals, operations, or focus areas.
Heavy investment: This refers to the deployment of a large amount of resources (which can be monetary or times) into a project or business idea. It reflects the company's commitment to the initiative.
Does reading the news feel like drinking from the firehose?

Do you want more curation and in-depth content?

Then, perhaps, you'd like to subscribe to the Synthetic Work newsletter.
---
Many business leaders read Synthetic Work, including:

CEOs
CIOs
Chief Investment Officers
Chief People Officers
Chief Revenue Officers
CTOs
EVPs of Product
Managing Directors
VPs of Marketing
VPs of R&D
Board Members

and many other smart people.

They are turning the most transformative technology of our times into their biggest business opportunity ever.

What about you?