Replit offers open source AI tools to everyone
October 10 2023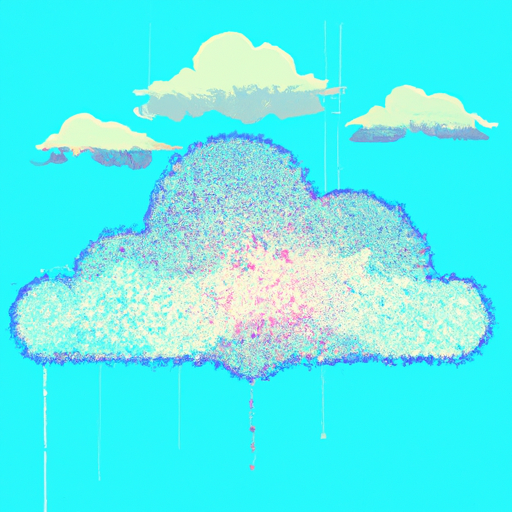 Developer tooling vendor Replit has integrated its GhostWriter AI code completion tool into its core platform, making it accessible for all its users. The cloud software development platform has over 20 million users and aims to simplify development processes with AI-infused programming interactions. The company has also announced a new version of its open source generative AI large language model (LLM) for coding, known as replit-code-v1.5-3b. The mission of Replit, according to CEO Amjad Masad, is to democratise access to AI-powered coding tools and empower the next generation of developers. They are striving to make this the biggest deployment of AI-enhanced coding in the world.
What does it mean?
Developer tooling: This refers to a set of software applications that help developers build, test, and debug their software or application.
Vendor: A company or a person that sells particular products or services. In this context, Replit is the company that sells developer tooling.
GhostWriter AI code completion tool: A software tool that uses Artificial Intelligence to automatically write parts of a source code based on the developer's initial input, thus aiding in the software development process. This tool is named GhostWriter and is developed by Replit.
Cloud software development platform: A virtual environment provided over the internet where developers can develop, test, and deploy their software applications.
AI-infused programming interactions: This term refers to the use of Artificial Intelligence techniques to enhance and streamline the software development process. It could include functionalities like AI code completion, AI-assisted debugging, etc.
Open source: Software whose source code is available for everyone to modify and distribute. This allows for more flexibility and customization by users or other developers.
Generative AI large language model (LLM): A type of Artificial Intelligence software model that processes large amounts of written language data and uses it to generate its own human like-text. For coding, it might generate code snippets based on developers' initial input.
Replit-code-v1.5-3b: This is the name of the specific version of the open-source AI large language model released by Replit for code generation.
Democratise access: This term means to make something accessible or available to everyone equally, regardless of their social, financial, geographical status etc. In this context, it refers to making the AI-powered coding tools accessible to everyone.
Does reading the news feel like drinking from the firehose?

Do you want more curation and in-depth content?

Then, perhaps, you'd like to subscribe to the Synthetic Work newsletter.
---
Many business leaders read Synthetic Work, including:

CEOs
CIOs
Chief Investment Officers
Chief People Officers
Chief Revenue Officers
CTOs
EVPs of Product
Managing Directors
VPs of Marketing
VPs of R&D
Board Members

and many other smart people.

They are turning the most transformative technology of our times into their biggest business opportunity ever.

What about you?