Riffusion, an AI-based music app, has secured $4M in funding after going viral.
October 17 2023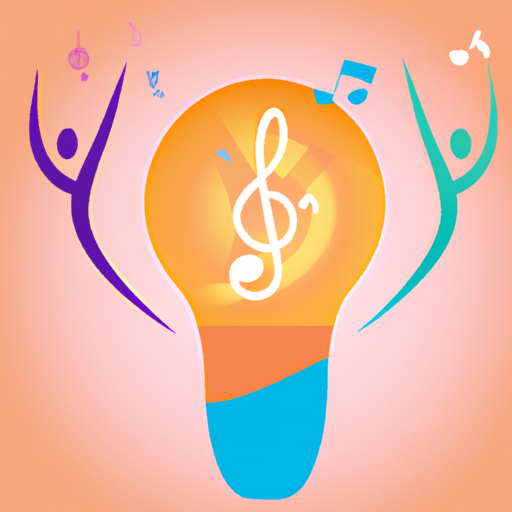 Developers Seth Forsgren and Hayk Martiros have commercialized their AI-powered music generating hobby project Riffusion, which recently secured a $4 million seed round with advisory from The Chainsmokers. Riffusion generates music from images of audio, and their platform has attracted millions of users and attention from big tech firms including Meta, Google and TikTok's parent company ByteDance. The upgraded Riffusion offers a free-to-use app that lets users suggest lyrics and a musical style to generate song snippets. The duo's intention is to leverage AI to enable everyone to create music easily regardless of their musical skills or background.
What does it mean?
AI-powered: Refers to a system or a tool that utilizes artificial intelligence capabilities to perform tasks that typically require human intelligence, such as learning, problem-solving, and decision-making.
Seed round: Pertains to the first official capital raising endeavor by a startup business. The seed round typically comes after an entrepreneur has used their own resources or those of friends and family, but before larger scale, more public funding rounds like Series A, B, and beyond.
Advisory: A type of service provided by professionals who possess specialized expertise in a specific field to advise businesses or entrepreneurs. In the context of investment, advisory refers to giving advice on the effective direction, organization, and planning of business action including financial strategy and fund raising.
Commercialized: The process of introducing a new product or service into the market for sale. This goes beyond the mere invention or development of new ideas; it includes strategies on how to produce, distribute, and market it.
Audio images: Visual representations of sound, often in the form of waveforms or spectrograms, that allow humans and computers to analyze or manipulate an audio signal. It's the process of turning sound into something visual.
Platform: In a technology context, it usually refers to a software or service that allows software programs to run. It can provide a ready-made architecture on which software developers can build applications.
ByteDance: A Chinese multinational internet technology company headquartered in Beijing and legally domiciled in the Cayman Islands. It is most notably known for owning social media platforms such as TikTok.
Free-to-use app: A software application that can be used by consumers without having to pay a fee. However, these typically have limitations or may offer paid premium features or services.
Song snippets: Small portions or extracts of a song. These are typically used in previews, demos, or as samples for mixing and composing new music.
Does reading the news feel like drinking from the firehose?

Do you want more curation and in-depth content?

Then, perhaps, you'd like to subscribe to the Synthetic Work newsletter.
---
Many business leaders read Synthetic Work, including:

CEOs
CIOs
Chief Investment Officers
Chief People Officers
Chief Revenue Officers
CTOs
EVPs of Product
Managing Directors
VPs of Marketing
VPs of R&D
Board Members

and many other smart people.

They are turning the most transformative technology of our times into their biggest business opportunity ever.

What about you?