Sam Altman loses position as CEO of OpenAI
November 17 2023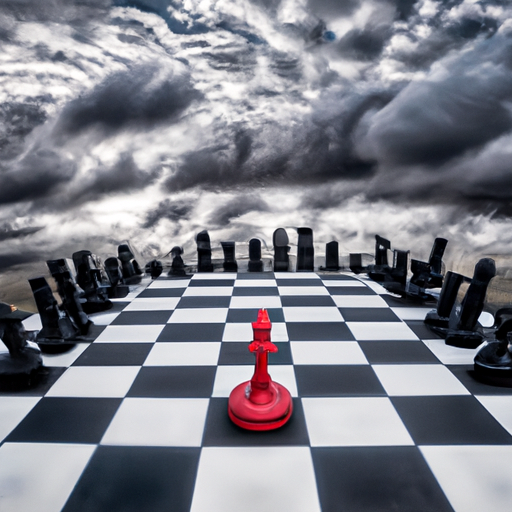 Sam Altman has been ousted from his roles as CEO and board member of the nonprofit OpenAI following a board review that found issues with his candor in interactions with the board, reportedly hindering their ability to execute their responsibilities. This decision has led to a change in leadership, with previous Chief Technology Officer Mira Murati taking over as interim CEO. Greg Brockman, co-founder of OpenAI along with Altman, will no longer serve as board chairman, but will continue as president of the organization. A search for a permanent CEO for OpenAI is set to commence immediately.
What does it mean?
CEO: This stands for Chief Executive Officer, and it is the highest-ranking person in a company or other institution, ultimately responsible for taking managerial decisions.
Board Member: A person who is part of a group of individuals that are elected to oversee the management and direction of an organization.
Nonprofit: A type of organization that uses its revenues to further achieve its purpose or mission, rather than distributing its income to the organization's leaders, shareholders, owners, or investors.
OpenAI: A research organization committed to ensuring that artificial general intelligence (AGI) can be aligned with human values, can be robustly and verifiably controlled, and that its benefits are broadly shared.
Chief Technology Officer (CTO): An executive who is responsible for managing an organization's technological needs and research and development (R&D).
Interim CEO: A temporary CEO who is appointed to lead a company until a full-time CEO can be found.
Co-founder: A person who, together with one or more individuals, helps to establish a company or organization.
Board Chairman: The person who leads the board of directors in a company or other organization.
President of the organization: An executive position that is typically second in command in an organization, and takes over if the CEO cannot serve.
Does reading the news feel like drinking from the firehose?

Do you want more curation and in-depth content?

Then, perhaps, you'd like to subscribe to the Synthetic Work newsletter.
---
Many business leaders read Synthetic Work, including:

CEOs
CIOs
Chief Investment Officers
Chief People Officers
Chief Revenue Officers
CTOs
EVPs of Product
Managing Directors
VPs of Marketing
VPs of R&D
Board Members

and many other smart people.

They are turning the most transformative technology of our times into their biggest business opportunity ever.

What about you?