Shutterstock introduces an AI-based image editor for its 750-million image collection
October 26 2023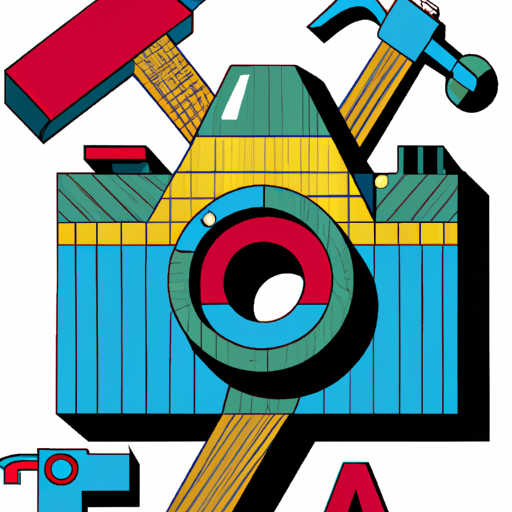 Shutterstock, the popular stock image service, is integrating AI capabilities into its platform to extend image-editing functionalities to its users. The new elements include image modification, alternate image options, image expansion and shape alteration, background removal, and an AI Image Generator. These additions allow users to personalize the stock images to their preference, enabling Shutterstock to compete with graphic design programs such as Adobe Creative Cloud and Canva. The company aims to remain committed to ethical AI use, ensuring that the original contributors get paid for any alterations or use of their images, unlike other platforms that exploit creator content without compensation. The AI-generated functions are limited to editing existing Shutterstock images and will not be added to the contributor's licensing platform.
What does it mean?
AI capabilities: Features or functions that a system or application has due to the application of artificial intelligence, which is a branch of computer science that involves creating machines that mimic human intelligence.
Image-editing functionalities: These are tools or features that allow a user to alter images in various ways, such as changing colors, cropping, resizing, and adding or removing elements.
Image modification: This refers to the process of changing or altering the features or elements within an image.
Alternate image options: These refer to different versions or variations of an image that a user can select.
Image expansion: This involves increasing the size of an image while maintaining its visual quality.
Shape alteration: This entails changing the shape or form of elements within an image.
Background removal: This is the process of eliminating the background of an image, leaving only the foreground elements.
AI Image Generator: This refers to a tool or feature that uses artificial intelligence to create new images or alter existing ones.
Adobe Creative Cloud: A collection of software and services for graphic design, video editing, web development, photography, and more, offered by Adobe Systems.
Canva: An online graphic design platform that allows users to create visual content using pre-made templates and a drag-and-drop interface.
Ethical AI use: The application of artificial intelligence in ways that are considered fair, responsible, and beneficial for all stakeholders, while minimizing harm and negative consequences.
Contributor's licensing platform: A platform or system that allows creators of digital content (such as photographers or illustrators) to license their work for use by others, typically in exchange for a fee.
Does reading the news feel like drinking from the firehose?

Do you want more curation and in-depth content?

Then, perhaps, you'd like to subscribe to the Synthetic Work newsletter.
---
Many business leaders read Synthetic Work, including:

CEOs
CIOs
Chief Investment Officers
Chief People Officers
Chief Revenue Officers
CTOs
EVPs of Product
Managing Directors
VPs of Marketing
VPs of R&D
Board Members

and many other smart people.

They are turning the most transformative technology of our times into their biggest business opportunity ever.

What about you?