Stability AI introduces improved image services, APIs for businesses, and additional product features
November 1 2023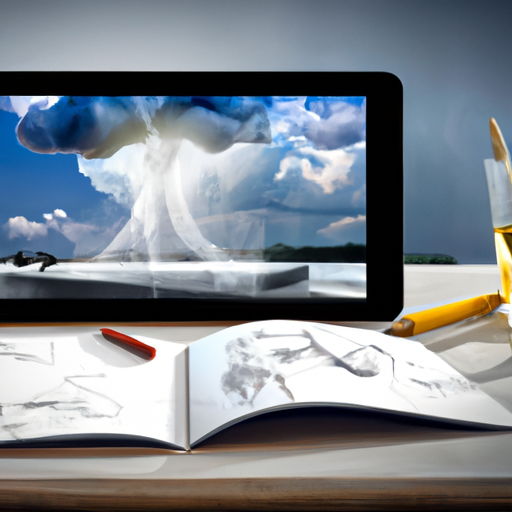 Stability AI, a leading GenAI company, has introduced its latest products: 'Sky Replacer', a tool devised to enhance the outdoor images by replacing the sky view with nine aesthetic alternatives, and the 'Stable 3D', a mechanism for easy production of concept-quality textured 3D objects. Sky Replacer would attract realtors and other professionals by allowing them to showcase their listings in the best possible conditions no matter their current weather conditions. Stable 3D can generate a draft-quality 3D model within minutes by using an image or text prompt, and the created objects can be further edited in 3D tools like Blender and Maya or imported in a game engine such as Unreal Engine 5 or Unity, assisting the independent designers, artists, and developers in creating numerous 3D objects per day cost-effectively.
What does it mean?
GenAI: Short for Generative Artificial Intelligence, it refers to AI models that can generate new content or data based on certain input.
Concept-quality textured 3D objects: These are three-dimensional objects created digitally, detailed enough to illustrate a concept or idea, often with textures that mimic real-world materials.
Draft-quality 3D model: A preliminary digital representation of a three-dimensional object, often simpler and less detailed than the final version.
Blender: A free and open-source 3D creation suite. It's used for creating visual effects and animations, video games, art, and designs.
Maya: A computer software used for creating three-dimensional models, animations, simulations, and rendering for movies, TV shows, and video games.
Unreal Engine 5: The latest version of Unreal Engine, a software suite for creating video games, simulations, and other 3D experiences.
Unity: A development platform used for making 2D and 3D video games and interactive experiences.
Does reading the news feel like drinking from the firehose?

Do you want more curation and in-depth content?

Then, perhaps, you'd like to subscribe to the Synthetic Work newsletter.
---
Many business leaders read Synthetic Work, including:

CEOs
CIOs
Chief Investment Officers
Chief People Officers
Chief Revenue Officers
CTOs
EVPs of Product
Managing Directors
VPs of Marketing
VPs of R&D
Board Members

and many other smart people.

They are turning the most transformative technology of our times into their biggest business opportunity ever.

What about you?