Subscriptions for ChatGPT Plus appear on eBay following OpenAI's signup blockage
November 16 2023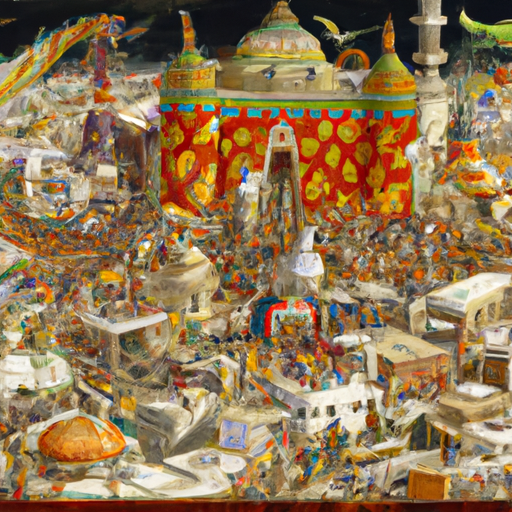 OpenAI informed users they were pausing new sign-ups for its $20-a-month ChatGPT Plus subscription services due to the surge in demand, post the first Developer Conference. Reacting to this, some subscribers began selling their account details on eBay, though at discounted prices. The information revealed earlier this year said that OpenAI is nearing $1 billion in annual returns. The company has also been in talks over a share sale that would value it at up to $90 billion. OpenAI boss Sam Altman announced his company's updates and new products, including a "Copyright Shield."
What does it mean?
OpenAI: An artificial intelligence research lab made up of the for-profit arm OpenAI LP and its parent company, the non-profit OpenAI Inc.
ChatGPT Plus: A subscription service offered by OpenAI for its chat-based AI model.
Developer Conference: A meeting event where developers (people who write, test, and maintain computer software) gather to share and gain knowledge about development and technology related topics.
Subscriber: A person who pays a fee to get a service, like an online platform or subscription boxes.
eBay: An American multinational e-commerce corporation that facilitates consumer-to-consumer and business-to-consumer sales through its website.
Annual returns: The profit or loss made by an investment over a year.
Share sale: A process where a company sells a part of its ownership stake in exchange for capital.
Sam Altman: A technology entrepreneur and investor, known as the CEO of OpenAI.
Copyright Shield: A tool or feature that helps protect against copyright infringement, however, the specific functionality in terms of OpenAI is not defined in the text. In general, it would help users avoid issues connected with copyright law.
Does reading the news feel like drinking from the firehose?

Do you want more curation and in-depth content?

Then, perhaps, you'd like to subscribe to the Synthetic Work newsletter.
---
Many business leaders read Synthetic Work, including:

CEOs
CIOs
Chief Investment Officers
Chief People Officers
Chief Revenue Officers
CTOs
EVPs of Product
Managing Directors
VPs of Marketing
VPs of R&D
Board Members

and many other smart people.

They are turning the most transformative technology of our times into their biggest business opportunity ever.

What about you?