TabbyML, a competitor of GitHub Copilot, secures a funding of $3.2 million
October 10 2023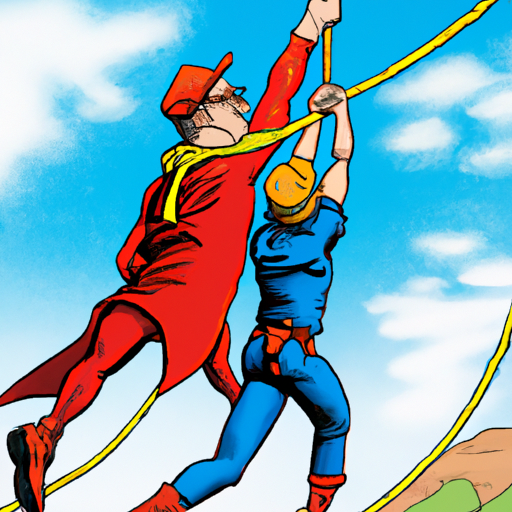 TabbyML, an open-source code generator start-up founded by two former Google employees, has raised $3.2 million in seed funding to build a customizable AI assistant that helps in writing computer code. According to TabbyML's co-founders, their open-source software distinguishes itself from other existing solutions with its adaptability and high potential for use within large enterprises. The aim of their AI-based code generator is to assist developers, not replace them, and has been praised for its auto-coding suggestions as well as the system learning from user edits. TabbyML plans to compete with existing AI models by leveraging the anticipated reduction in computing power costs and the continuous improvement in open-source models.
What does it mean?
Open-source code generator: A tool that automatically creates code from specific inputs or data. This is done under an open-source model, which means the source code is freely available for modification and redistribution.
Seed funding: An early investment made to support the growth of a start-up. This funds the business until it can generate its own cash or more substantial funding can be obtained.
Customizable AI assistant: An artificial intelligence system designed to assist users in performing tasks, which can be tailored or adjusted according to specific user requirements or preferences.
Open-source software: A type of software whose source code is available for anyone to look at, modify, and distribute.
Developers: Individuals or professionals who create and design software or websites.
Auto-coding suggestions: Automated recommendations made by an AI system for writing or editing code.
System learning from user edits: A concept in artificial intelligence where a system learns and improves its performance by analyzing changes users make to the system output.
AI models: The mathematical algorithms or structures used in artificial intelligence systems to process input data and perform tasks.
Computing power: The amount of computational ability that a computer or a computational system can provide. This is typically understood in the context of processing speed, memory, and storage capacity.
Does reading the news feel like drinking from the firehose?

Do you want more curation and in-depth content?

Then, perhaps, you'd like to subscribe to the Synthetic Work newsletter.
---
Many business leaders read Synthetic Work, including:

CEOs
CIOs
Chief Investment Officers
Chief People Officers
Chief Revenue Officers
CTOs
EVPs of Product
Managing Directors
VPs of Marketing
VPs of R&D
Board Members

and many other smart people.

They are turning the most transformative technology of our times into their biggest business opportunity ever.

What about you?