The group supporting Stable Diffusion plans to make emotion-detecting AI open source.
October 27 2023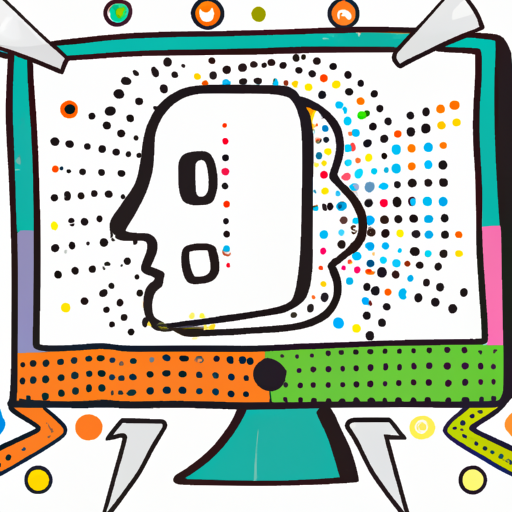 The nonprofit LAION (Large-scale Artificial Intelligence Open Network) has announced the Open Empathic project, which seeks to bring emotion-detecting capabilities to all developers for free. The goal is to equip open source AI systems with empathy and emotional intelligence, enabling them to better understand and reflect human emotions. To gather the necessary data, the LAION team is inviting volunteers to submit annotated audio clips of people speaking, detailing their observed emotions. They hope to garner 10,000 such examples in the next few months, aiming for 1 million by next year. Given the inherent risks and challenges of emotion detection, it remains to be seen whether AI trained on this data can be effectively and ethically used.
What does it mean?
Open Source AI systems: A form of artificial intelligence software that is freely available for everyone. The source code is open, allowing anyone to modify, distribute, and use it without any restrictions.
Annotated audio clips: Sound files that include additional information or comments related to the content of the recording. In this context, the comments are observations about the emotions expressed by the speaker.
Emotion detection: A technology that uses algorithms to analyze and understand the emotions and sentiments expressed in human speech or expressions.
Does reading the news feel like drinking from the firehose?

Do you want more curation and in-depth content?

Then, perhaps, you'd like to subscribe to the Synthetic Work newsletter.
---
Many business leaders read Synthetic Work, including:

CEOs
CIOs
Chief Investment Officers
Chief People Officers
Chief Revenue Officers
CTOs
EVPs of Product
Managing Directors
VPs of Marketing
VPs of R&D
Board Members

and many other smart people.

They are turning the most transformative technology of our times into their biggest business opportunity ever.

What about you?