The Humane AI Pin reportedly uses GPT-4 and indicates recording with a Trust Light
October 24 2023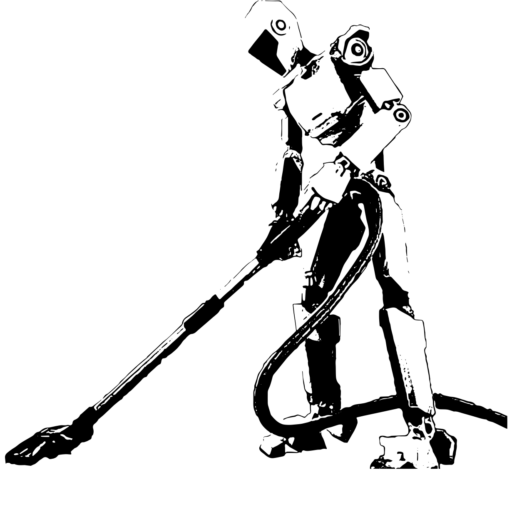 Humane's AI Pin, a wearable tech device powered by a mix of proprietary software and OpenAI's GPT-4, will launch on November 9th after drawing attention as one of Time Magazine's "Best Inventions of 2023". The device, designed to attach magnetically to clothing, can perform a range of tasks such as making calls and translating speech, and features a "Trust Light" that indicates when the device's sensors are recording data. Despite the release having been delayed from the initial October 14th date, the firm says the device won't require a smartphone or any other device, creating substantial excitement and expectations around the new invention.
What does it mean?
Humane's AI Pin: A wearable tech device created by Humane, designed to be attached to clothing and perform a range of tasks.
Wearable tech device: A portable device that can be worn on the body and often include tracking information related to health and fitness.
Proprietary software: Software that is legally owned by one company or individual. Unlike open-source software, the source code in proprietary software is not shared with the public.
OpenAI's GPT-4: A powerful artificial intelligence model developed by OpenAI, used widely in natural language understanding and generation tasks.
"Trust Light": A feature in Humane's AI Pin that lights up to signal when the device is collecting and recording data.
Does reading the news feel like drinking from the firehose?

Do you want more curation and in-depth content?

Then, perhaps, you'd like to subscribe to the Synthetic Work newsletter.
---
Many business leaders read Synthetic Work, including:

CEOs
CIOs
Chief Investment Officers
Chief People Officers
Chief Revenue Officers
CTOs
EVPs of Product
Managing Directors
VPs of Marketing
VPs of R&D
Board Members

and many other smart people.

They are turning the most transformative technology of our times into their biggest business opportunity ever.

What about you?