The third version of DALL-E is released by OpenAI
September 20 2023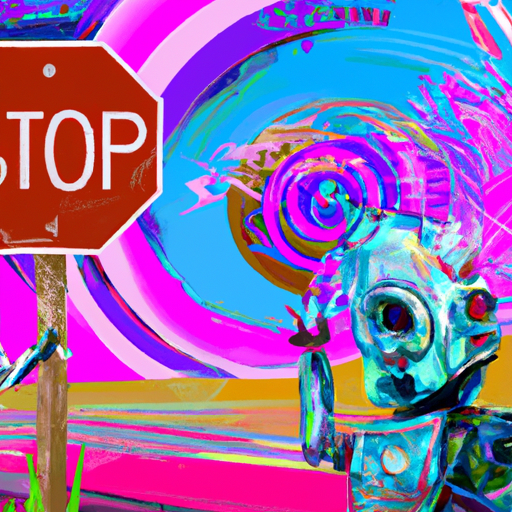 OpenAI has announced the third iteration of its generative AI visual art platform, DALL-E, which now integrates with the company's conversational AI model, ChatGPT, to generate prompts for creating visual content. DALL-E 3 has improved context understanding and offers more safety features, including more robust measures to prevent the creation of explicit or potentially offensive images. Besides, the latest version also doesn't recreate images of public figures or mimic art in the styles of living artists to avoid potential legal issues. Initially, OpenAI will roll out DALL-E 3 to ChatGPT Plus and ChatGPT Enterprise users, with releases to research labs and API service users to follow. However, the timeline for a free public version remains uncertain.
What does it mean?
OpenAI: An artificial intelligence research laboratory consisting of both for-profit and non-profit arms.
Generative AI: A type of artificial intelligence that can generate new, previously unseen content, such as images or texts, based on learned patterns.
Visual Art Platform: A software or digital platform that is used for creating, managing, or displaying visual art.
DALL-E: An artificial intelligence program created by OpenAI, which generates images from text.
ChatGPT: An artificial intelligence model developed by OpenAI that is designed to have conversations with humans in a manner that closely imitates human speech.
Context Understanding: In terms of artificial intelligence, this refers to AI's capability to comprehend the circumstances and factors surrounding a particular interaction or instruction.
Safety Features: Functions or measures implemented in a software or system to avoid harm, damage, or any undesirable events.
ChatGPT Plus: A subscription plan offered by OpenAI for the ChatGPT AI model, offering benefits like general access during peak times and faster response times.
ChatGPT Enterprise: A business-grade offering from OpenAI for the ChatGPT AI model, providing advanced features suitable for businesses.
API: Stands for Application Programming Interface, it is a set of protocols and tools for building software and applications.
Research Labs: Institutions or places devoted to scientific study and research, particularly in fields like technology or medicine.
Does reading the news feel like drinking from the firehose?

Do you want more curation and in-depth content?

Then, perhaps, you'd like to subscribe to the Synthetic Work newsletter.
---
Many business leaders read Synthetic Work, including:

CEOs
CIOs
Chief Investment Officers
Chief People Officers
Chief Revenue Officers
CTOs
EVPs of Product
Managing Directors
VPs of Marketing
VPs of R&D
Board Members

and many other smart people.

They are turning the most transformative technology of our times into their biggest business opportunity ever.

What about you?