U.S. advertisers and merchants receive generative AI tools for product imagery from Google
November 1 2023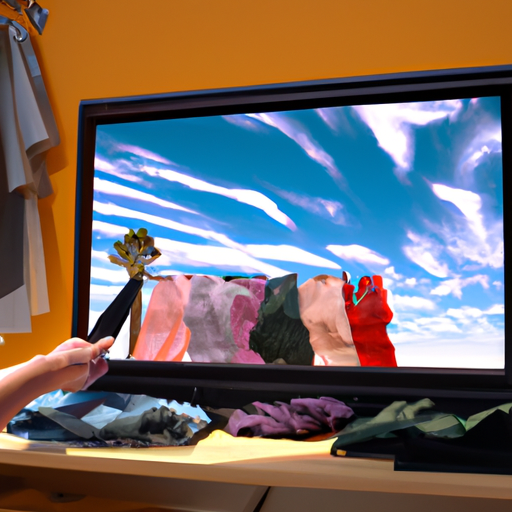 Google is launching AI-powered Product Studio, a set of generative AI product imagery tools for U.S. advertisers, allowing them to create new product images using text prompts. The feature can manipulate images including changing colours or creating compounds scenes, thus benefiting businesses by saving costs on new photography sessions. Furthermore, the generative AI model can improve the quality of low-quality images and remove distracting backgrounds. This feature, along with a new "small business" attribute in Google Search and maps and updated merchant information in knowledge panels, is set to roll out, available to all Merchant Center Next users in the U.S. and the Google and YouTube app on Shopify.
What does it mean?
AI-powered Product Studio: A set of artificial intelligence-enabled tools that Google provides for creating product images.
Generative AI: A type of artificial intelligence that can create new information, like images, from existing data.
Product Imagery Tools: Software utilities used to create, edit, or enhance images of products for marketing or advertising purposes.
Text Prompts: Keywords or phrases used to provide instruction or direction to a software program, in this case, to create or alter images.
Compounds Scenes: Image compositions that combine multiple elements or scenes into a single image.
"Small Business" Attribute: In Google Search and Maps this is likely a special designation or label for businesses recognized as small businesses.
Merchant Information: This usually refers to data about a company that sells goods or services, including details like the company name, address, and offered products or services.
Knowledge Panels: Info boxes that appear on Google when you search for entities (i.e., businesses, people, places, things) that are in the Knowledge Graph. They are designed to help you get a quick snapshot of information on a topic based on Google's understanding of available content on the web.
Merchant Center Next: Likely a Google service for merchants, perhaps an updated or next-generation version of the Google Merchant Center, a tool that helps marketers upload store and product data for Google Shopping and other Google services.
Shopify: An ecommerce platform that allows businesses to create online stores and sell products.
Does reading the news feel like drinking from the firehose?

Do you want more curation and in-depth content?

Then, perhaps, you'd like to subscribe to the Synthetic Work newsletter.
---
Many business leaders read Synthetic Work, including:

CEOs
CIOs
Chief Investment Officers
Chief People Officers
Chief Revenue Officers
CTOs
EVPs of Product
Managing Directors
VPs of Marketing
VPs of R&D
Board Members

and many other smart people.

They are turning the most transformative technology of our times into their biggest business opportunity ever.

What about you?