Visa plans to invest $100M in AI-based firms
October 2 2023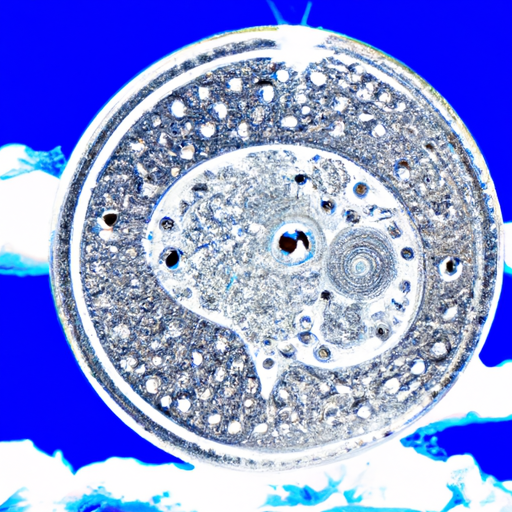 Visa has announced a $100 million investment in generative AI technology and applications through its investment arm, Visa Ventures. This technology, which uses AI trained on extensive data sets to create text, images, or additional content from text prompts, is predicted to significantly alter commerce and payments. Visa Ventures' representatives have expressed strong belief in the transformative potential of generative AI.
What does it mean?
Visa Ventures: The investment arm of Visa, a company primarily known for its credit and debit card services, which invests in promising startups and technologies.
Generative AI technology: A type of artificial intelligence technology that generates new data from existing datasets. It can create a variety of content such as text, images, and other types of content based on initial prompts.
Data sets: A collection of related sets of information that is composed of separate elements but can be manipulated as a unit by a computer.
Text prompts: Initial instructions or phrases provided to an AI system to guide its data generation process.
Commerce: The activity of buying and selling, especially on a large scale.
Payments: The action or process of paying someone or something, or of being paid.
Does reading the news feel like drinking from the firehose?

Do you want more curation and in-depth content?

Then, perhaps, you'd like to subscribe to the Synthetic Work newsletter.
---
Many business leaders read Synthetic Work, including:

CEOs
CIOs
Chief Investment Officers
Chief People Officers
Chief Revenue Officers
CTOs
EVPs of Product
Managing Directors
VPs of Marketing
VPs of R&D
Board Members

and many other smart people.

They are turning the most transformative technology of our times into their biggest business opportunity ever.

What about you?