White House introduces AI.gov for thorough AI supervision
October 30 2023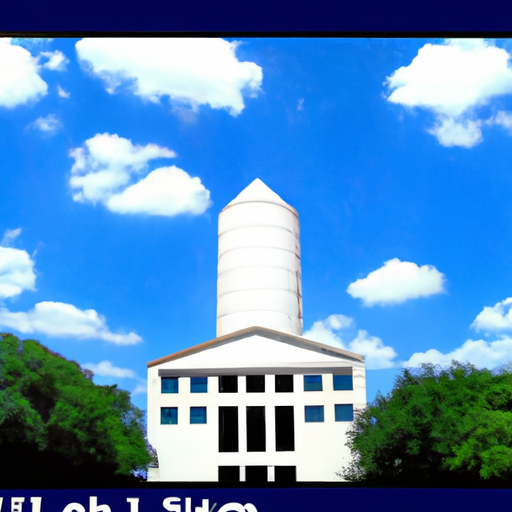 The White House launched AI.gov, a website to display the federal government's work in artificial intelligence (AI), offer resources for researchers and developers, and deliver guidelines to the general public. President Biden announced the move as a part of a larger initiative to advance AI's development and use in a responsible manner in the U.S. AI.gov will provide information on AI safety, security standards, civil rights directions, labor market impacts, and more. It will also assist in streamlining the hiring process for federal AI roles. The portal will feature key government initiatives like the National AI Talent Surge and the National Artificial Intelligence Initiative (NAII) for R&D in AI.
What does it mean?
AI.gov: A website launched by the White House to display the federal government's work in the field of artificial intelligence, provide resources for researchers and developers, and provide guidelines to the public.
Artificial intelligence (AI): A branch of computer science dealing with the simulation of intelligent behavior in computers, enabling them to learn, reason, perceive, infer, communicate and make decisions like human beings.
AI safety: A field of study aimed at ensuring that the systems developed in artificial intelligence function in a manner that is beneficial and safe for humans.
Security standards: A set of guidelines and specifications for various procedures, systems and techniques related to securing data and information.
Civil rights directions: Guidelines provided by the government on how AI can be used in a manner that respects and upholds existing civil rights of all individuals.
Labor market impacts: The influence and effects of technologies like artificial intelligence on the job market, pertaining to areas like job availability, wage levels, and the need for particular skills.
Federal AI roles: Positions within the government that involve work related to artificial intelligence, such as policy making, development, research and so on.
National AI Talent Surge: An initiative by the U.S. government to boost the number of individuals equipped with skills and knowledge in artificial intelligence.
National Artificial Intelligence Initiative (NAII): A federal governmental initiative aimed at supporting and promoting research and development activities in the field of artificial intelligence.
R&D in AI: Refers to Research and Development in artificial intelligence, which involves systematic investigation, study, and experimentation to develop new or improved AI technologies and applications.
Does reading the news feel like drinking from the firehose?

Do you want more curation and in-depth content?

Then, perhaps, you'd like to subscribe to the Synthetic Work newsletter.
---
Many business leaders read Synthetic Work, including:

CEOs
CIOs
Chief Investment Officers
Chief People Officers
Chief Revenue Officers
CTOs
EVPs of Product
Managing Directors
VPs of Marketing
VPs of R&D
Board Members

and many other smart people.

They are turning the most transformative technology of our times into their biggest business opportunity ever.

What about you?