YouTube will begin to regulate AI imitations of musicians
November 14 2023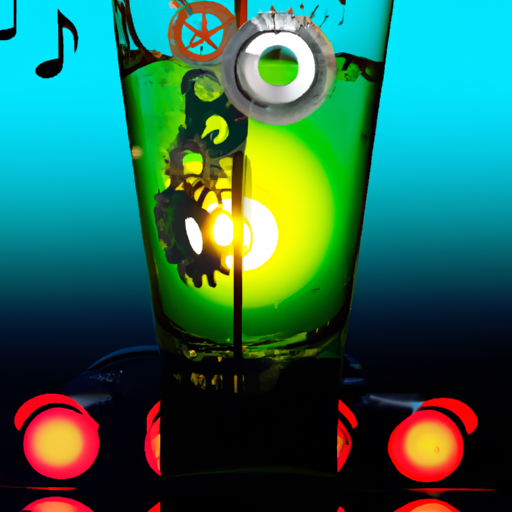 YouTube plans to implement two sets of guidelines for moderating AI-generated deepfakes: one strict set to protect its music industry partners, and a lenient set for other users. Creators will be required to label "realistic" AI-generated content and penalties for non-compliance may include demonetisation and removal of content. A mechanism for viewers to request removal of videos simulating identifiable individuals will be established, with evaluations comprising considerations of whether the content is satirical or parody, and the person being a public figure. More stringent rules apply for AI-generated music, with no exceptions for parody or satire. The guidelines will align with standard fair use defence. YouTube's automated Content ID system will not include specific protection for singing and rapping voices; instead, music removal requests will have to be manually submitted by partner labels.
What does it mean?
AI-generated deepfakes: These are realistic looking digital content, often a video, created with the help of artificial intelligence. They can make it look like someone is doing or saying something they haven't done or said.
Demonetisation: This refers to the practice of no longer allowing a video or YouTube channel to earn advertising revenue.
Fair use defence: This is a legal doctrine that says you can reuse copyright-protected material under certain circumstances without getting permission from the copyright owner.
Content ID system: This is a system YouTube uses to automatically identify and manage copyrighted content. Content owners can use it to easily identify and manage their content on YouTube.
Does reading the news feel like drinking from the firehose?

Do you want more curation and in-depth content?

Then, perhaps, you'd like to subscribe to the Synthetic Work newsletter.
---
Many business leaders read Synthetic Work, including:

CEOs
CIOs
Chief Investment Officers
Chief People Officers
Chief Revenue Officers
CTOs
EVPs of Product
Managing Directors
VPs of Marketing
VPs of R&D
Board Members

and many other smart people.

They are turning the most transformative technology of our times into their biggest business opportunity ever.

What about you?