May 12, 2023
Splendid Edition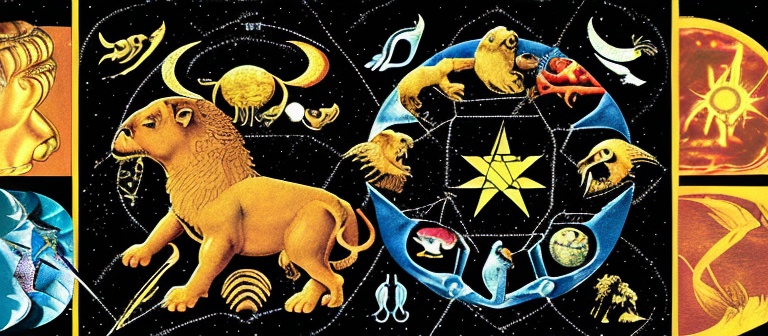 In This Issue
---
MakeMyTrip is rolling out an AI voice assistant to help customers book flights and hotels
Wendy's is starting to use GPT-4 to take customers' orders for their drive-through service
Citadel Securities confirms that the market maker has completed the negotiation phase with OpenAI
Takeda Pharmaceutical is completing the trial tests for a new psoriasis drug designed by AI in six months
Ingenio has started using OpenAI models to generate articles about astrology.
In the Prompting section, we explore how much you can achieve with a good prompt and when that is not good enough anymore
In the Tools of the Trade section we explore the glorious MacGPT
Intro
---
The third database I'm building for Synthetic Work paid subscribers, listing the best tools for the job (thanks to AI), is almost ready.
It will join the AI Adoption Tracker and How to Prompt.
I'm still considering activating a fourth tool, tentatively called What to Prompt, where the emphasis is focused on the task you are trying to accomplish rather than on the technique you use to succeed.
Would it be useful? If not this, what would a REALLY useful too to you, dear Splendid Edition reader?
Send me your comments about the What to Prompt idea, or the other tools by replying to this email.
Alessandro
Look, it's awkward to say it, but you need a paid membership to read this.
*(you have spent money in worse ways)