August 12, 2023
Splendid Edition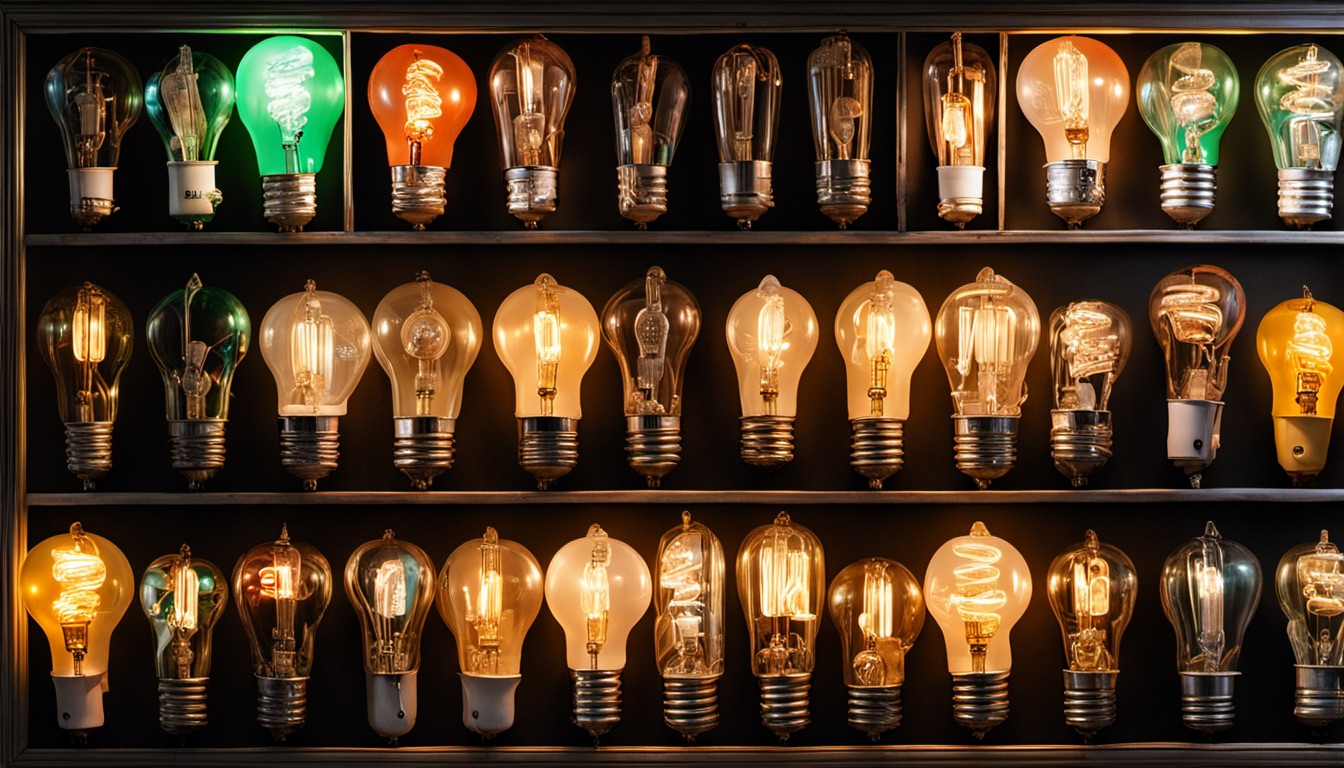 Generated with Stable Diffusion XL and ComfyUI
In This Issue
---
The ad agency WPP uses generative AI to create job postings, draft communication messages to attract new talent, and more.
The London Stock Exchange Group is testing generative AI models fine-tuned in collaboration with Microsoft.
Tinder is using AI to automatically select the best picture from the photo album of a user.
Australia's Home Affairs Department used ChatGPT for software development and other tasks for a period.
In the What Can AI Do for Me? section we see how GPT-4 can be used to generate perfectly legit business ideas. For real.
Intro
---
As I said in this week's Free Edition, thank you to all of you for supporting Synthetic Work in these first 6 months.
I won't repeat what I said there. I'll rather say that nothing is more valuable than your feedback. The newsletter morphed quite a bit from the first issue, mainly based on your input.
So, that feedback remains critical to understand how Synthetic Work can deliver more value to you.
If you have a moment, reply to this email and share your thoughts.
I'm especially interested in what would you need to see to make you say "Oh, finally!"
Thank you and onward.
Alessandro
Look, it's awkward to say it, but you need a paid membership to read this.
*(you have spent money in worse ways)