September 23, 2023
Splendid Edition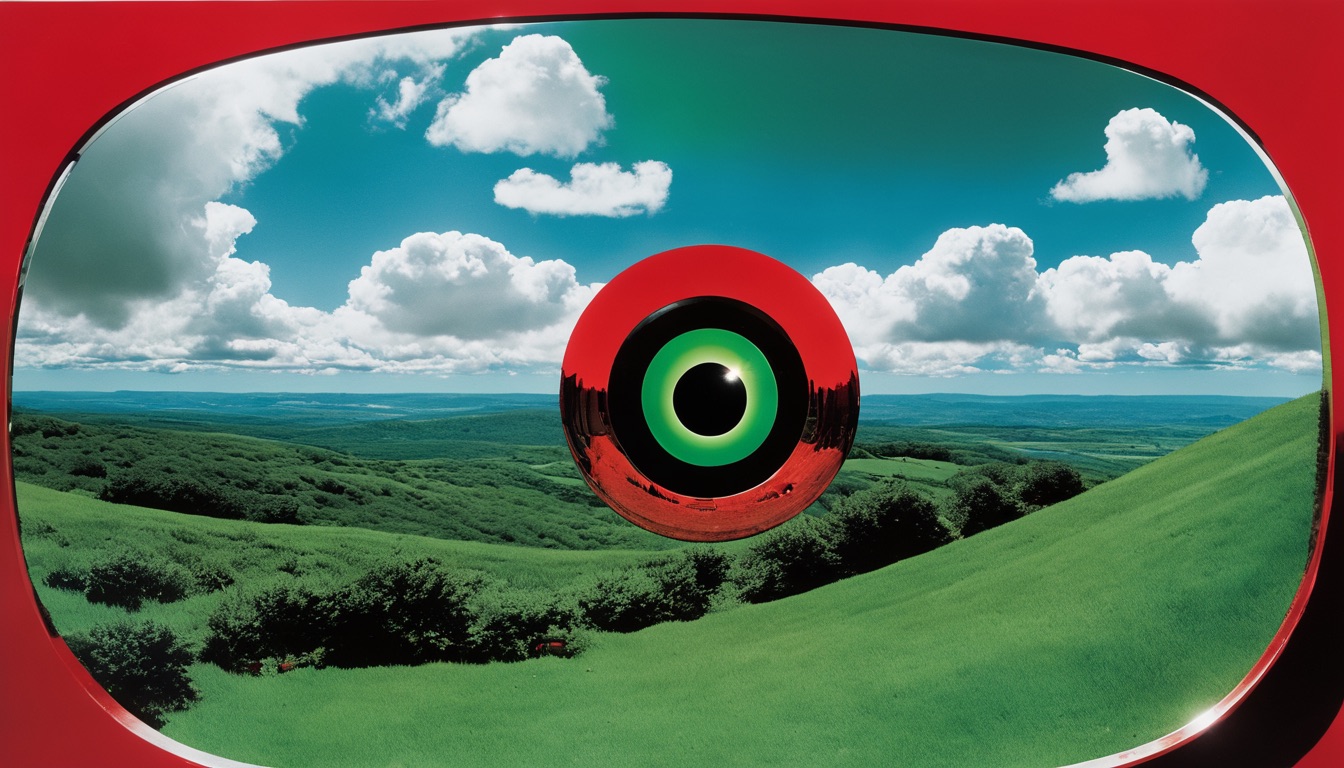 Generated with Stable Diffusion XL and ComfyUI
In This Issue
---
What's AI Doing for Companies Like Mine?

Learn what McKinsey, Carrefour, and Grupo Bimbo are doing with AI.

A Chart to Look Smart

New research conducted on BCG consultants shows that GPT-4 is a remarkable productivity booster.

Prompting

Want to know what Custom Instructions Seth Godin uses for his ChatGPT?

What Can AI Do for Me?

How to turn negative thoughts into positive and engaging social media updates with GPT-4.

The Tools of the Trade

A new open source tool shows what GPT-4 can do without constraints. It's like watching the future of operating systems.
Intro
---
No intro. This issue is already long enough as it is.
Alessandro
Look, it's awkward to say it, but you need a paid membership to read this.
*(you have spent money in worse ways)