October 7, 2023
Splendid Edition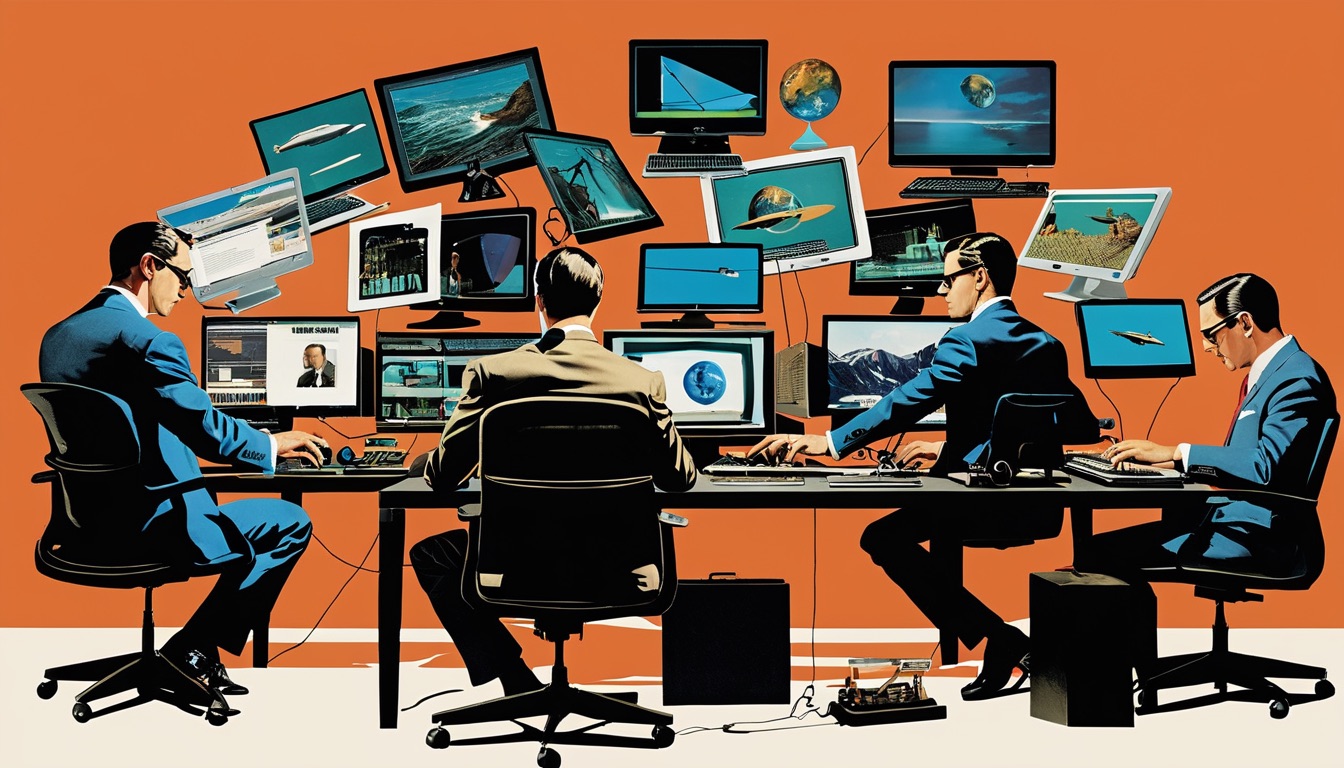 Generated with Stable Diffusion XL and ComfyUI
In This Issue
---
Intro
What's AI Doing for Companies Like Mine?

Learn what Walmart, the UK Court of Appeal Civil Division, and JP Morgan Chase are doing with AI.

A Chart to Look Smart

The new GPT-4V model unlocks a wide range of business applications

What Can AI Do for Me?

Let's organize an internal hackathon for the company employees to invent new business products with generative AI.
Intro
---
Synthetic Work is undergoing some infrastructure changes to support a series of new features. The first of which will be Search. Initially, ordinary search, and then generative AI search.
The newsletter format is great and, if you saved all past issues, you can easily use the search engine of your email client to find the information you need. But Synthetic Work has grown well past being just a newsletter. There are too many resources and sections that are not delivered over email and should be easier to search.
Once the migration of the data to this new infrastructure is complete, there will be a lot of interesting things that we could do with it.
Your membership makes Synthetic Work possible. Thank you.
As always, if you have features or content that you'd like to see unlocked with your membership, reply to this email and let me know.
(Yes, I know that some Synthetic Work tools need to be more mobile-friendly. I'm working on that, too.)
Alessandro
Look, it's awkward to say it, but you need a paid membership to read this.
*(you have spent money in worse ways)