November 11, 2023
Splendid Edition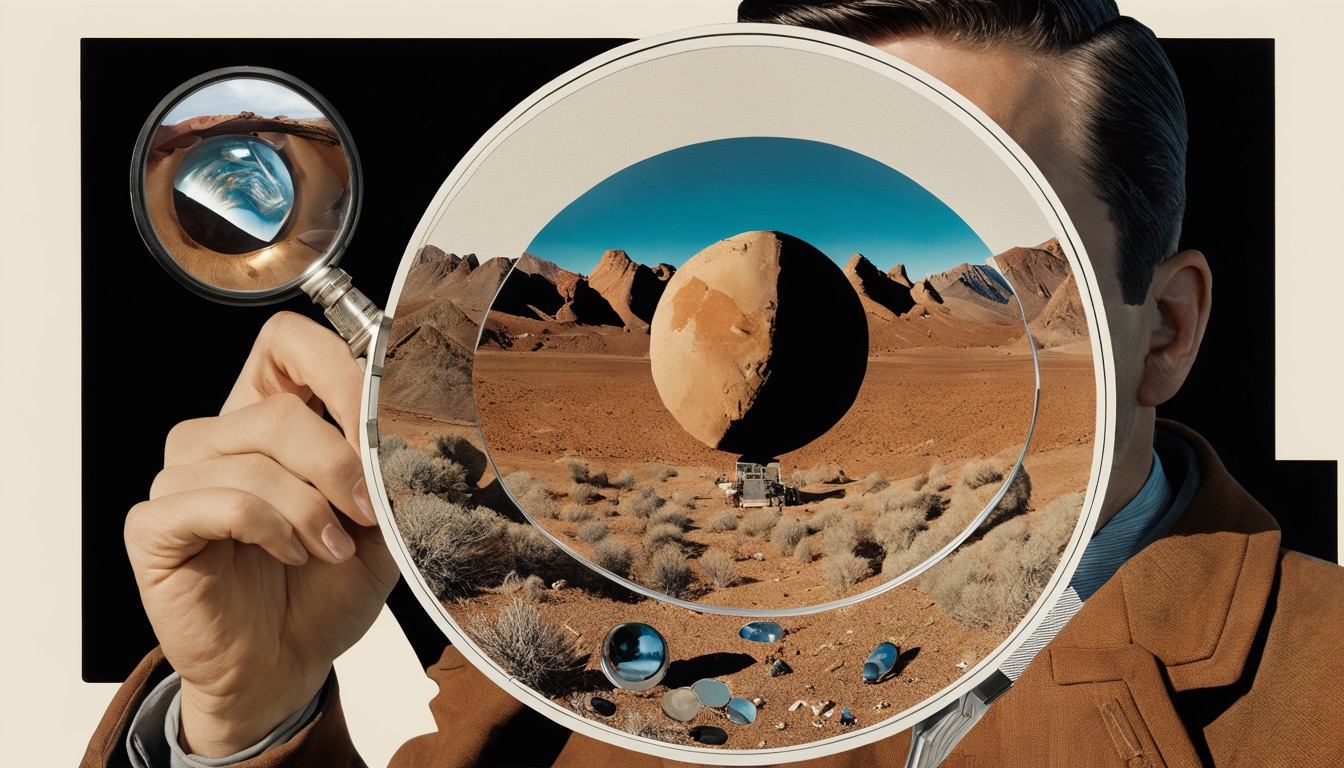 Generated with Stable Diffusion XL and ComfyUI
In This Issue
---
What's AI Doing for Companies Like Mine?

Learn what JPMorgan Chase, Johnson & Johnson, Walgreens Boots Alliance, Takeda Pharmaceutical, and Amazon are doing with AI.

What Can AI Do for Me?

Let's build a next-gen search engine with the new OpenAI GPTs
Intro
---
The very last thing I'll show in the What Can AI Do for Me? section of this week's Splendid Edition is mind-blowing.
If you have the time to read only one thing this week, skip the entire content and read that.
Alessandro
Look, it's awkward to say it, but you need a paid membership to read this.
*(you have spent money in worse ways)